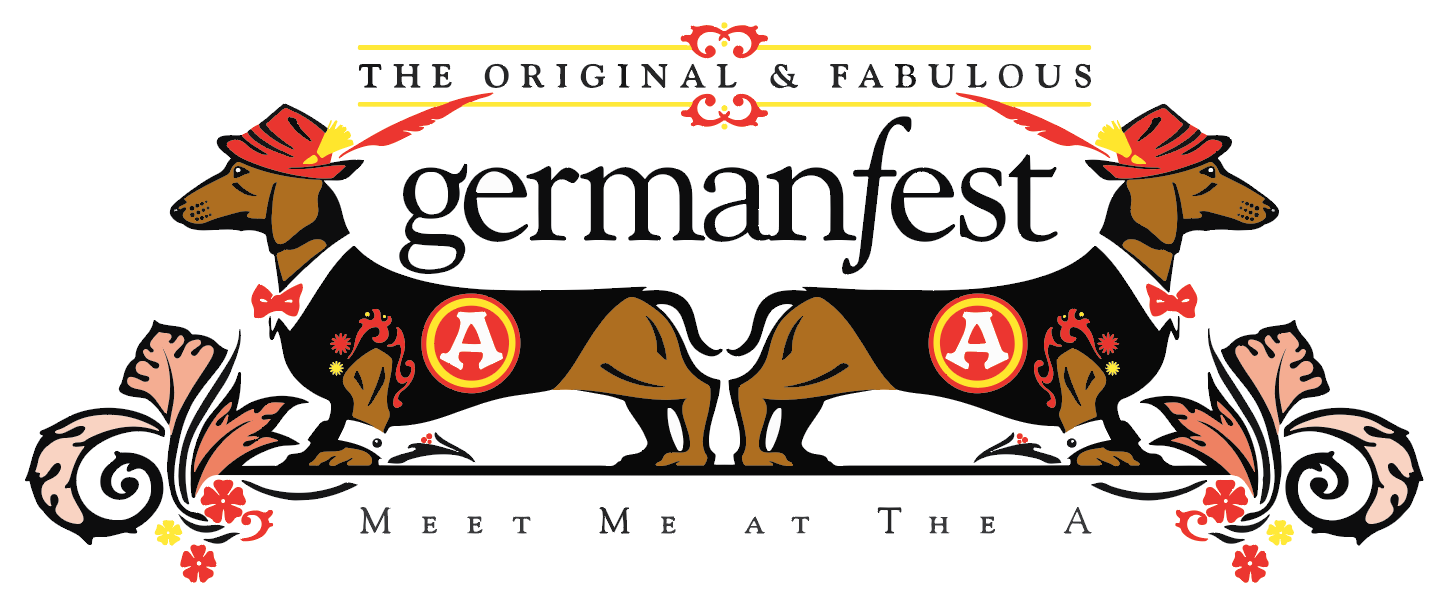 SAVE THE DATE: OCTOBER 14, 2017
Discover your inner German and party at the Athenaeum, for the Athenaeum. Enjoy Urban Flea with 100 vendors, Durstig Games, live Wiener Dog Races, OktoberFAST 5K run/walk, Strong Man Competition, ZwergenLand For Kids, German beer, German food by the Indianapolis Sangerchor. All proceeds from GermanFest benefit the maintenance and care of the Historic Athenaeum. Celebrate German-American Day with this unique family event. 
9TH ANNUAL GERMANFEST

SCHEDULE
SPECIAL EVENTS
12:00pm
GermanFest Opens
Indy Urban Flea Opens
Kinderland Opens
OktoberFAST 5K
1:00pm
Wiener Dog Races begin
Building Tours being
Both are every hour until 4:00pm
2:00pm
Durstig Games
3:00pm
Strongman Compeitition
Yodeling Contest
BIERGARTEN STAGE
ALPINE EXPRESS ALL DAY!
3:00pm
Yodeling Contest
4:15pm
Die Fledermauschen Tanzgruppe
MAIN STAGE
12:00pm
Liederkranz Brass Band
1:15pm
German American Proclamation
Hoosier German American of the Year Award-Mathia Hilger
1:45pm
Young Actors Theatre
2:30pm
Dans Norden
3:45pm
Maennerchor
4:30pm
Liederkranz Brass Band
6:00pm
Durstig Games Awards
Sweet Poison Victim